When Should I Hire A Bookkeeper
Posted by:
Admin
Tags:
Bookkeeper, Hire, Service
Posted date:
22-01-2022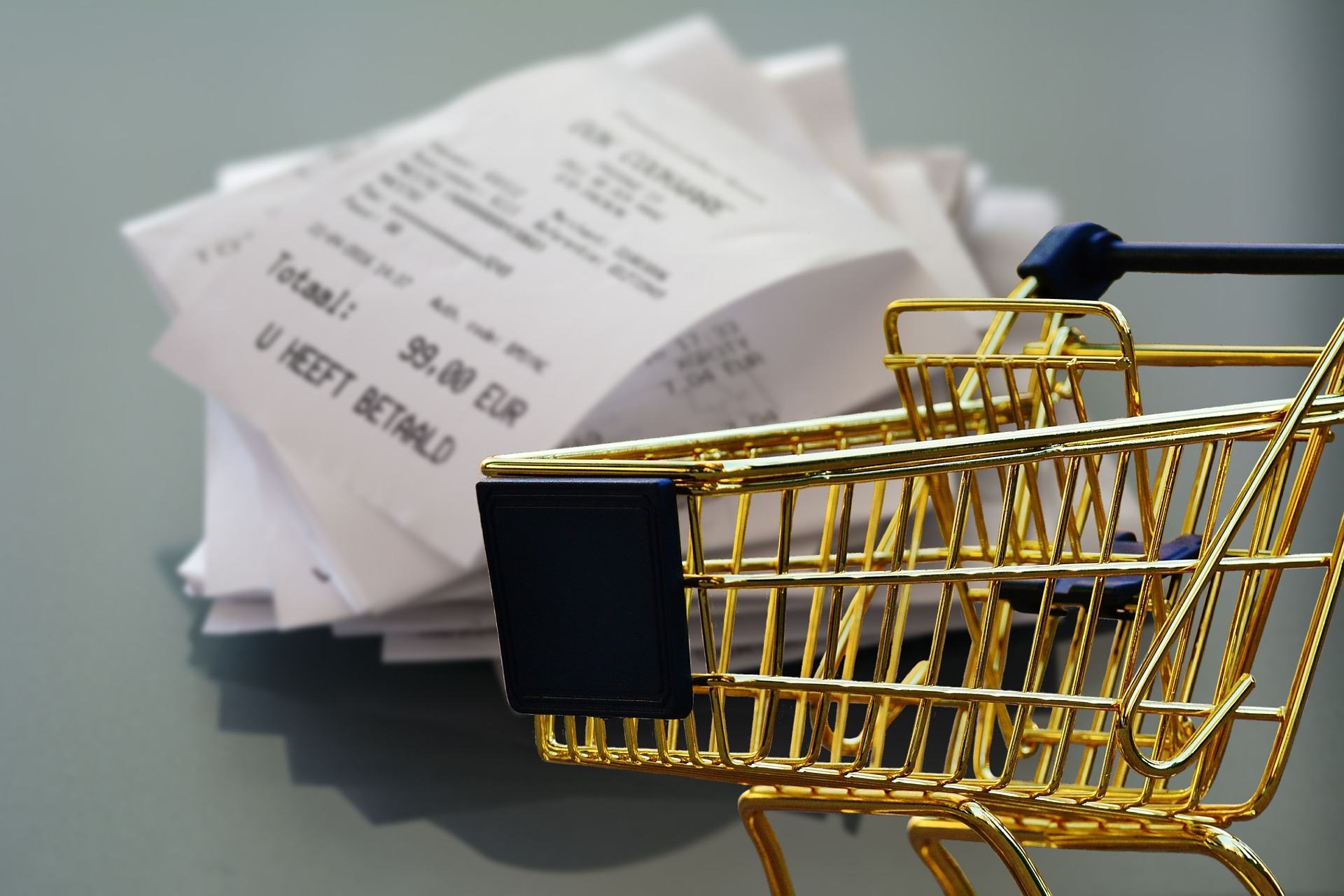 When should I hire a bookkeeper? If you run a small business you may be asking yourself this question. We look at how to know when is the right time to get someone to help with our accounting.
Why Do You Need A Bookkeeper?
Whether you are a sole trader, small business or larger company, you can benefit from bookkeeping services.
They can assist with your business model and sales transactions, ensuring that you have time to focus on actually running your business. Bookkeeping isn't for everyone, and you don't have time to understand the inner workings of staff wages, recorded sales, supplier invoices and more.
However, ensuring your business has correct bookkeeping is important because if you neglect your responsibilities as a business owner, you can find yourself losing crucial financial information and having transactional paperwork building up.
When you work alongside professional help in the form of certified bookkeepers, you will have an accurate picture of your business like never before.
If that sounds appealing to you, perhaps it's time for you to understand what the tasks of a bookkeeper are.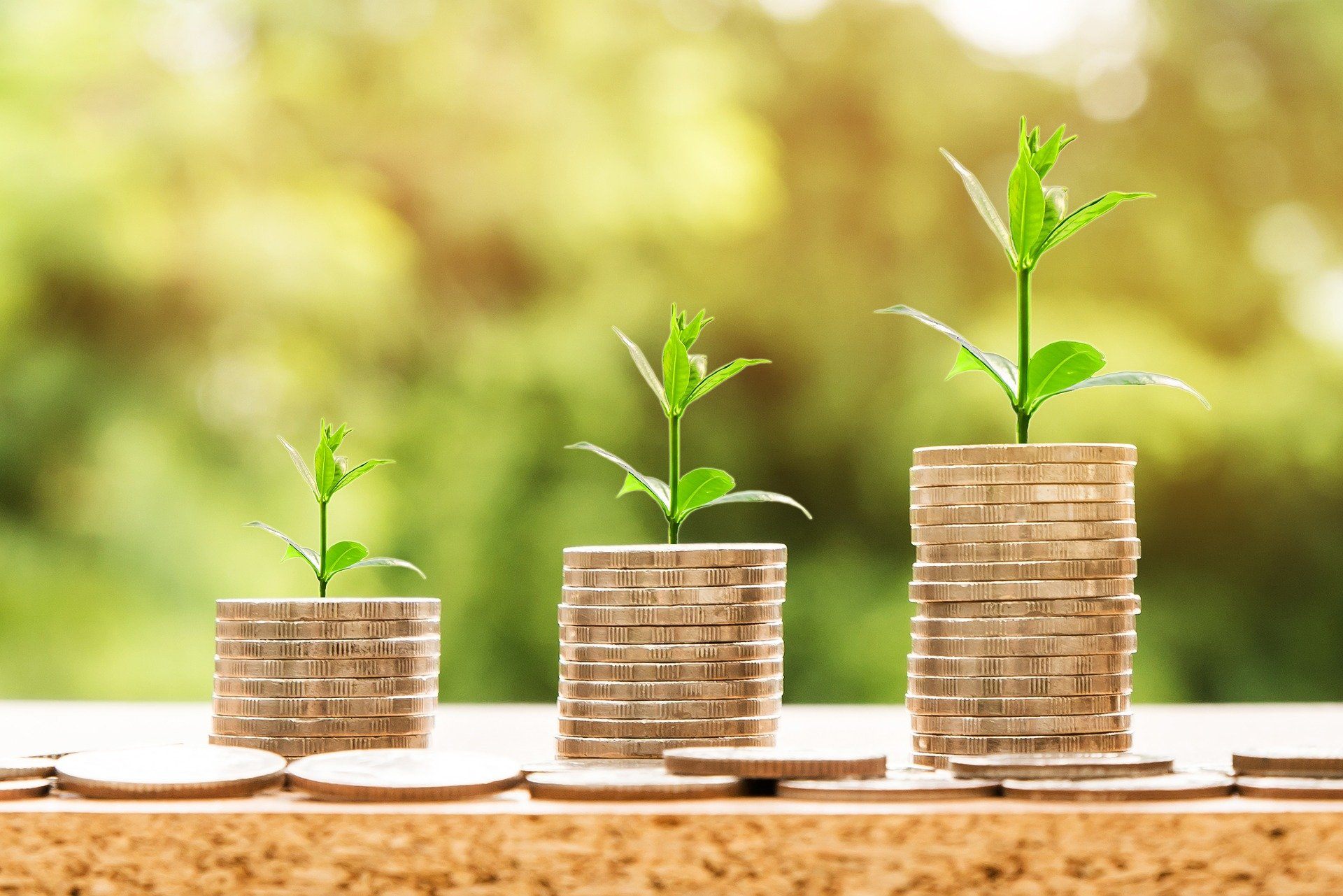 What Are The Tasks Of A Bookkeeper?
Bookkeeping and accounting services typically tailor to your requirements, meaning you only pay for what you require. That being said, a bookkeeper can provide you with many tasks:

An accurate record of your financial transactions
Internal business processes and review
Ensure that financial information is stored in a way that accountants can easily view it.
All purchases, sales, payments and receipts recorded through the business finances account
Organise and record daily financial data and store within general ledgers
And the list doesn't end there. A bookkeeper is a trained and qualified individual capable of handling financial information and budget across many different sectors and companies.
On a daily basis, your receipts, invoices and transaction details will be recorded in specialised accounting software using the best methods. They can also provide a cash flow statement, advise on quarterly estimated taxes and complete basic accounting for your business.
Beyond simply recording your data, a good bookkeeper will be able to advise on solutions to streamline business workflow and simplify all services within the business model.
Many business owners have never worked with an accountant or bookkeeper before, but there is still an opportunity to do so. If you are one of those business owners, you can receive advice and further your understanding of accounting software to make better business and financial decisions in the future.
You may believe that a bookkeeper is an expense you can't afford, but you can find yourself making more money and forming a better idea of how your business can change going forward.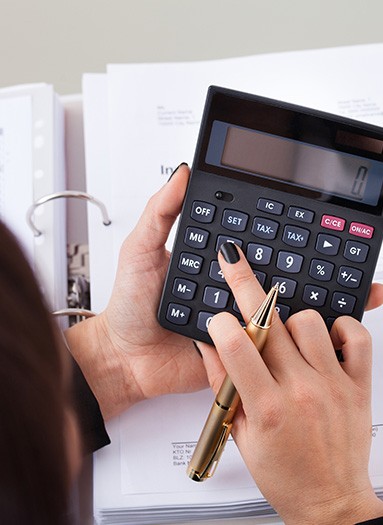 Signs You Need to Hire a Bookkeeper
There are many signs that you and your business can benefit from hiring a bookkeeper, despite if you believe you can't afford it or you don't need one.

A business is a moving, living enterprise, and sometimes profits are lower than others, but if this continues to be the case and you do not see the increase in profits you desire, then a bookkeeper can assist.
Having a trained professional to keep their eye on the financial movements of the business, ensuring that your operating expenses are decreasing and your cash flow is as optimised as possible, will serve you wonders as you progress and grow. Informed decisions can only be made once you understand all the inner workings of your business finances.
When running a small business, you have to become versatile at many things and become a jack of all trades. In those moments, you can find that you are strapped for time to do any bookkeeping for your business, which is how a bookkeeper can help lighten the load, giving you time to run your business, engage with customers and get better quality sales.
If your books and data aren't up to date, then you're not working with the most accurate numbers and data for your company.
This 'dead' data is no longer relevant to your business, and your revenue and cash flow have progressed since those figures, meaning you're ill-equipped to make sound financial decisions for the future. Books should be checked daily by a bookkeeper, not when you have time for it.
Everyone dreads tax season, but if your books have been kept and appropriately managed throughout the year, then it can become a lot less painful for your accountant and yourself.
There are also a lot of tax benefits for small businesses that you could currently be missing out on just because you don't have a bookkeeper informing you on the breaks and documentation. You could also be paying more taxes than you should be, and a bookkeeper can assess these details.
As you collaborate with a bookkeeper further, you will find yourself learning more, and the overall process becomes easier, ensuring that you have no bookkeeping issues the following tax year.
Bookkeeping isn't easy; otherwise, everyone would be able to do it. Some of us aren't able to calculate and manage all the data needed to ensure good financial and tax information is kept, and you may begin to notice that some of your transactions are going missing from the books.
Every transaction, invoice, and receipt must be documented appropriately and showcased in a way that an accountant can understand, which only a qualified bookkeeper can do. If you notice more late fees or more interest while you fall behind with your bookkeeping, it's definitely time to hire a bookkeeper.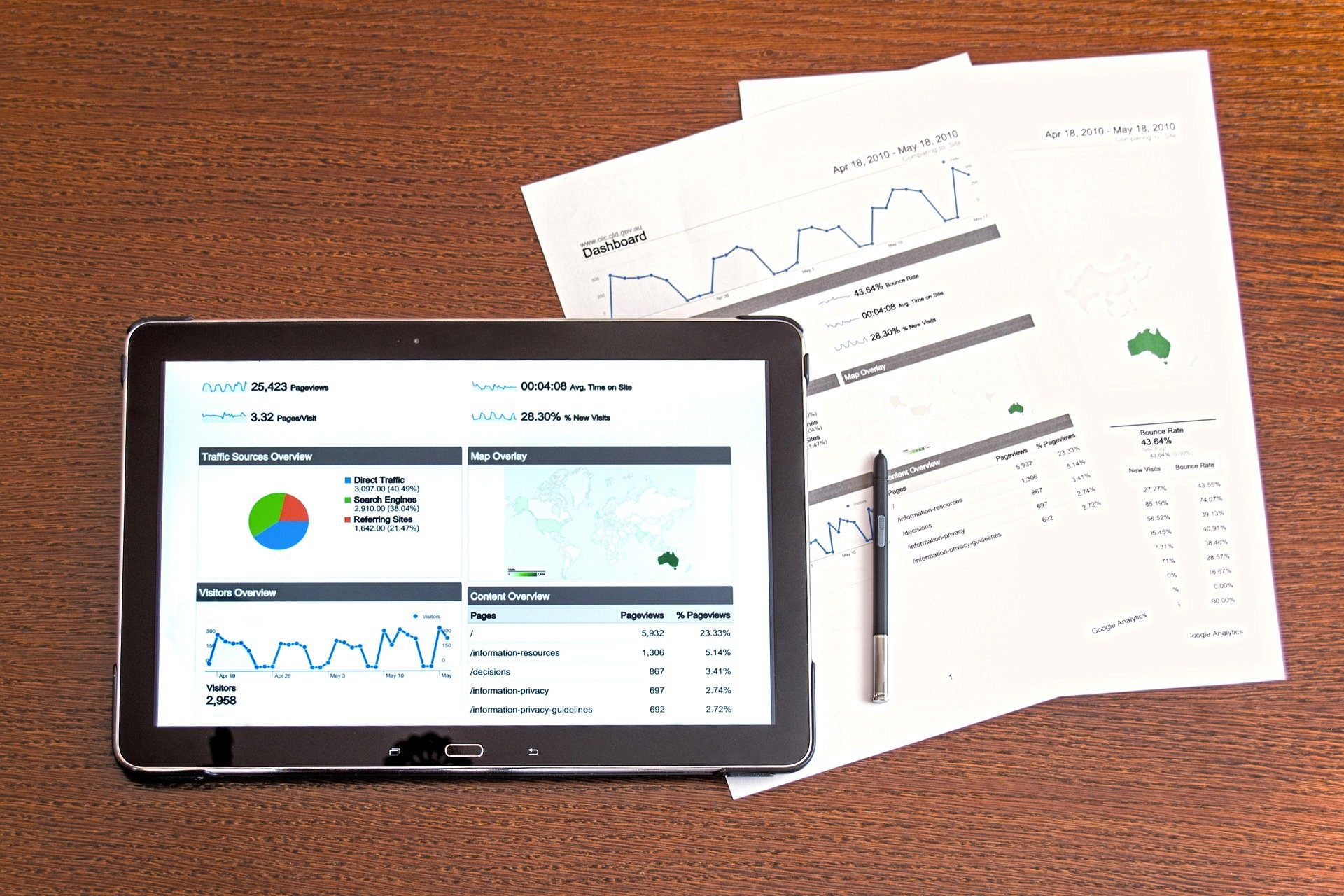 How A Bookkeeper Can Free Up Your Time
Do you know how many hours you work every day as a small business owner? On average, 33% of small business owners work over 50 hours a week, leaving little time for their bookkeeping (which is just as important as running the business itself!).
It's beyond important to start balancing your work time better, which is why you should find a bookkeeper to spend those hours working on your books, so you don't burn out.
If you are debating hiring a bookkeeper, you should begin by calculating how many hours you currently spend on updating and documenting your books.
From this, assess how much those hours are worth to you and turn that number into a monetary value, giving you an idea about how much you would be willing to pay a bookkeeper to spend those hours on your books.
If you can part with that number, begin looking for a bookkeeper in that ballpark, and you will soon find that you have more hours in your day and can spend them doing more of what you enjoy and run your own business with more confidence.
When tax time comes around, you will find yourself losing more time as you try to complete everything correctly and on time. HMRC has guidelines you must follow, which can be daunting if you are not a professional.
All the details can be documented and completed efficiently and bank statements filed by a dedicated bookkeeper, giving you those few hours a day back.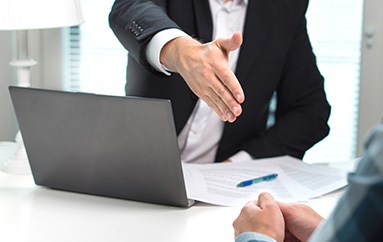 Keep Your Books Up To Date.
Beyond your bookkeeping being an important thing to stay on top of, you are also legally responsible as a business owner to ensure that all financial information is up to date.
The health of your business is at stake if your books are not up to date because you will not be able to see a clear representation of your cash flow and financial loss and gain. A profit and loss statement is something that you need to begin doing if you haven't documented before, regardless of what stage your business is at.
Your Cost Of Goods Sold (COGS) must be updated and then subtracted from total revenue to calculate your profits, which if you cannot do yourself, you should hire a professional bookkeeper as soon as possible. These figures within your financial records are crucial in understanding how your business is fairing and if you need to make any drastic changes. It's possible to cut costs when you have assessed your COGS.
During tax season, you need to submit your information, so if you are scrambling to bring together your annual reports in time, you will find yourself losing time and stressing about something that you could have organised months ago.
Financial statements aren't enjoyable for anyone to complete and can be tiresome when you do your own bookkeeping. An in house bookkeeper can make these times much easier, as you can discuss and work through financial figures with a professional who can break everything down for you and begin the process of saving money.
If you require further information about how a bookkeeper can assist you and your business (no matter the size, if you're a sole trader, small business or something much larger), reach out to our qualified team today. Here at JA Bookkeeping, we believe in collaborating with our clients to reach a healthier financial situation and calculate better growth for your future.
---
If you require further assistance or believe that your small business can benefit from bookkeeping services, please reach out to our professional team, and we can advise you further.